We're eager to present our first official video!
"Out To Hunt" EP out on vinyl and all digital platforms!
Listen to it on our
Bandcamp page!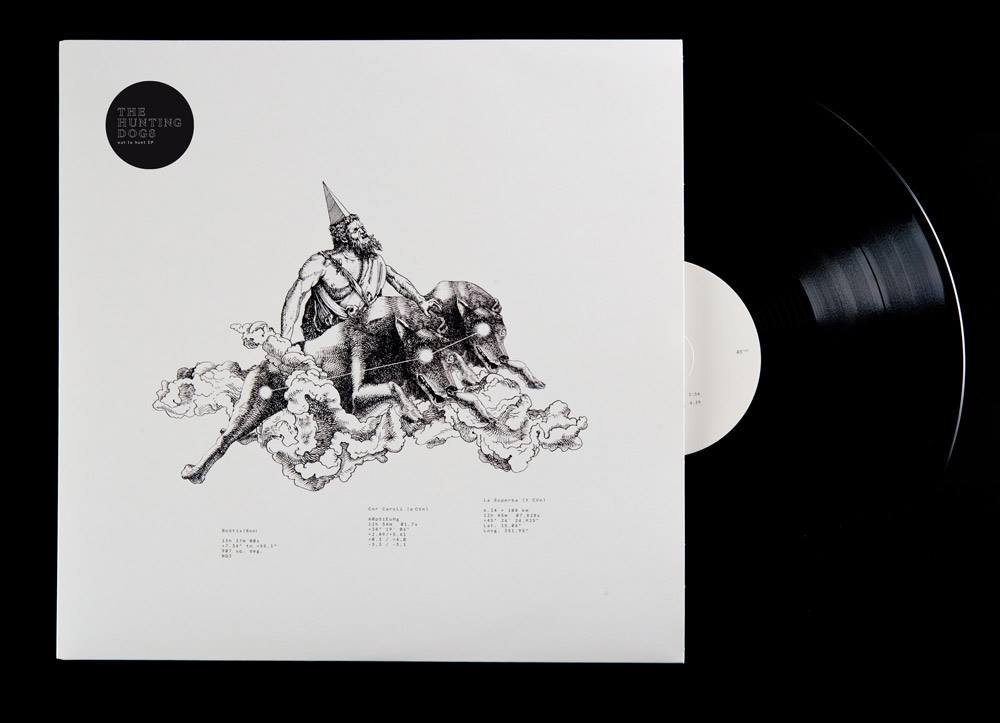 THD are:

Alba Nacinovich - voice, live looping, harmonizer, keyboard, percussions, guitar

Marco Germini - keyboards, modular synth, live looping, drum machine, percussions
LET'S GO HUNTING:
Subscribe to our Newsletter
Latest news
After entering the TOP 5 bands among 192 applicants, The Hunting Dogs has been awarded with the "Award for music innovativity" gaining the production of a music video for their next single. Thanks to all for the great support!
The Hunting Dogs entered the TOP 5 at the Karlovačko RockOff Festival, selected among 192 bands. The'll be performing this Friday, October 9, at the Zagreb club Katran. More info at www.facebook.com/karlovackorockoff
Previous
Next