"Out To Hunt" EP out on vinyl and all digital platforms!
Listen and order on our
Bandcamp page!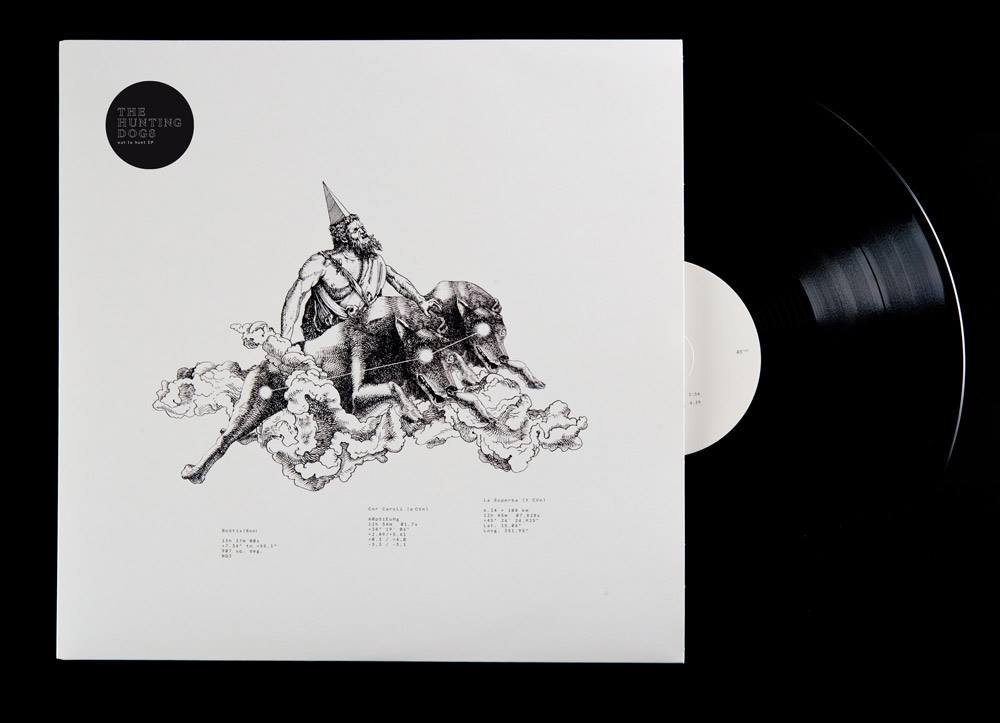 THD are:

Alba Nacinovich - voice, live looping, harmonizer, keyboard, percussions, guitar

Marco Germini - keyboards, modular synth, live looping, drum machine, percussions
LET'S GO HUNTING:
Latest news
The Karlovačko RockOff 2015 compilation, featuring our song "Petrha", has been rewarded with a Porin (the "Croatian Grammy") for "Best various artists album". Here's the complete List of Porin nominees and winners Alba appears also in Zvjezdan Ružić's "Knightingale Cabaret" which was nominated for "Best jazz album" and won the Porin for "Best jazz composition".
Here is the video of our performance at Balcony Tv Zagreb on late December 2015, COLD COLD COLD!!! check it out THD
Previous
Next